Empowering you to live the life you deserve.
In today's society, we are constantly balancing roles—work deadlines, caring for others and maintaining households. Time is our biggest resource and finding the time to dedicate to ourselves can be challenging.
For that exact reason, we've created sustainable, individualized, step-by-step programs to help liberate your lifestyle. We educate and support people like you in making small choices that will have a big impact over time.
you are unique and so is your journey…
Are you ready to live your best life?
No two people have the same weight struggles, nutritional needs, physical ability, or even stress levels. We believe in personalized coaching and programs with community support.
Lose weight, get healthy and feel great long term.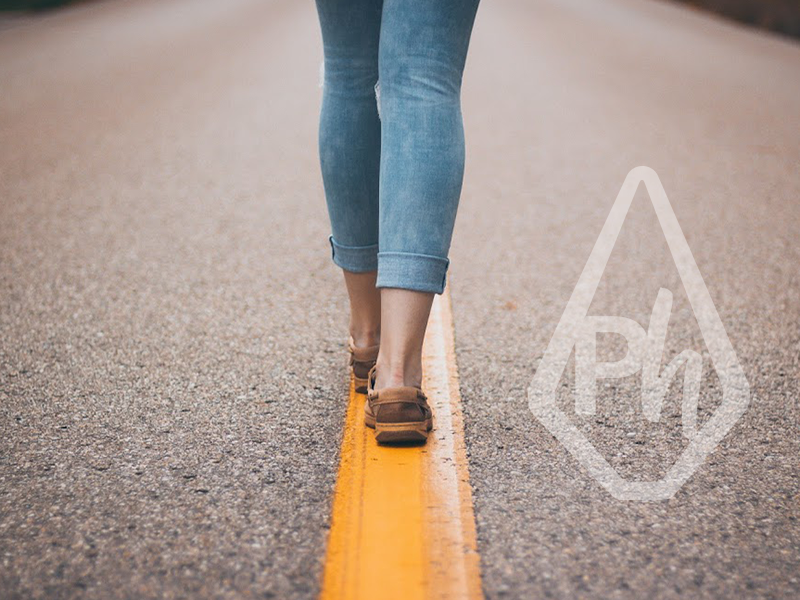 WE'RE HERE TO SUPPORT YOUR WHOLE HEALTH
Optimal health isn't about strict dieting and gym workouts. Believe it or not, things like stress, sunshine, laughter and skin care, as well as real food and movement, all impact your ability to lose weight. We're here to help people like you create lasting changes.
Are you ready to make your health and wellness a priority in your life?
OUR HOLISTIC APPROACH TO WELLNESS INCLUDES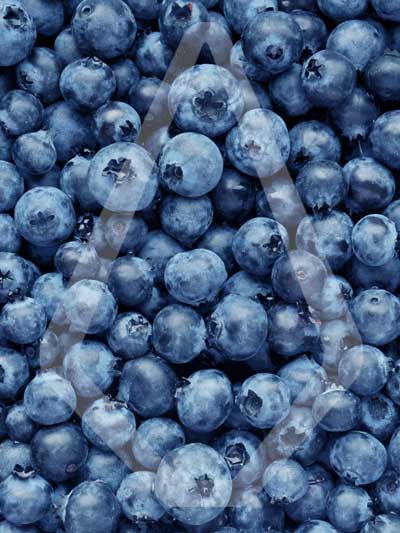 EATING REAL FOOD
User friendly meal plans, recipes, shopping lists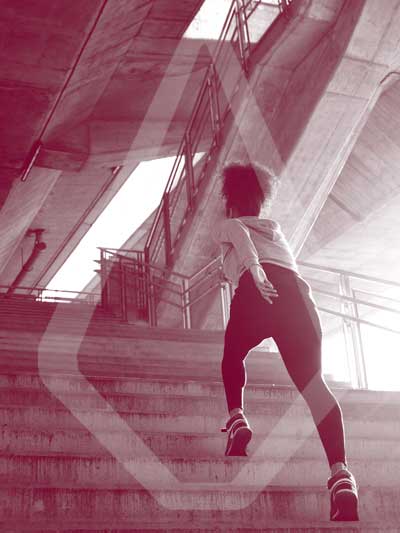 Integrating Movement
Instructional videos, personalized modifications, activity that is fun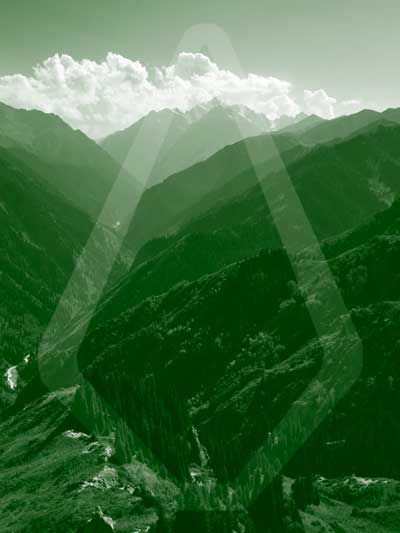 Body & self care
Understanding your body & environmental influences — products, nature, stress management, rest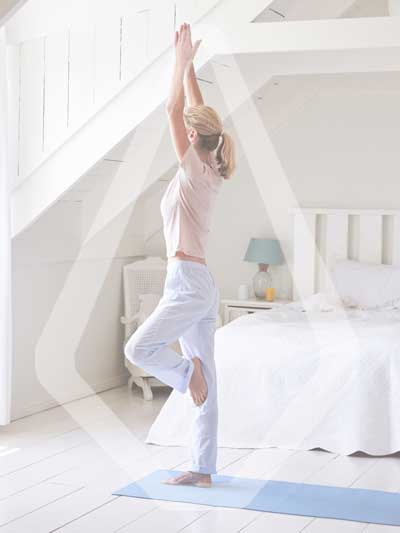 Mind & Heart
Psychological & emotional work — gratitude, mindfulness, meditation, journaling
WE TAKE YOUR HEALTH PERSONALLY
Our unique coaching supports you to fully embrace a new experience of weight loss and health.
"Lorem ipsum dolor sit amet, consectetur adipiscing elit, sed do eiusmod tempor incididunt ut labore et dolore magna aliqua. Ut enim ad minim veniam, quis nostrud exercitation ullamco laboris nisi ut aliquip ex ea commodo consequat. Duis aute irure dolor in reprehenderit in voluptate velit esse cillum dolore eu fugiat nulla pariatur. Excepteur sint occaecat cupidatat non proident, sunt in culpa qui officia deserunt mollit anim id est laborum."