women empowering women to live the life we deserve.
Today's women are continually balancing roles—work deadlines, caring for family members and maintaining households. Time is our biggest resource and finding the time to dedicate to ourselves can be challenging.
Primal.health has created sustainable, individualized step-by-step programs to help liberate your lifestyle. We educate and support women like you to make small choices that have a big impact.
you are unique and so is your journey…
Are you ready to live your best life?
No two women have the same weight struggles, nutritional needs, physical ability, stress or hormone levels. We believe in personalized coaching and programs with community support.
Lose weight, get healthy and feel great long term.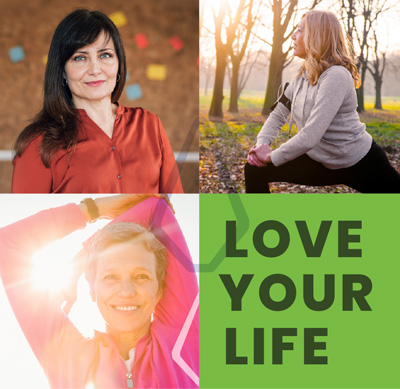 WE'RE HERE TO SUPPORT YOUR WHOLE HEALTH
Optimal health isn't about strict dieting and gym workouts. Believe it or not, things like stress, sunshine, laughter and skin care products, as well as real food and movement, all impact your ability to lose weight. We're here to help women like you create lasting changes.
Are you ready to make health and wellness a priority in your life?
OUR HOLISTIC APPROACH TO WELLNESS INCLUDES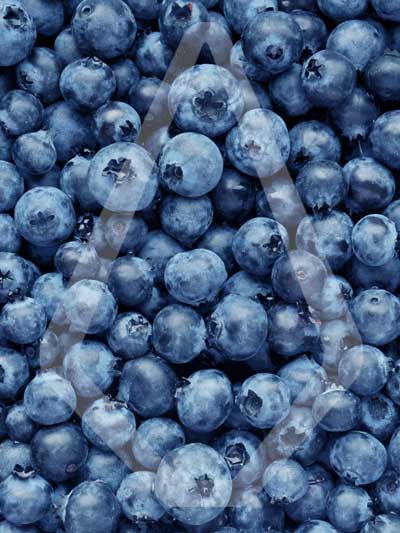 EATING REAL FOOD
User friendly meal plans, recipes, shopping lists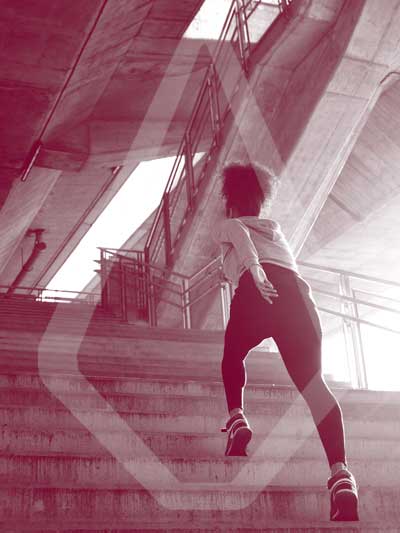 Integrating Movement into your life
Instructional videos, personalized modifications, activity that is fun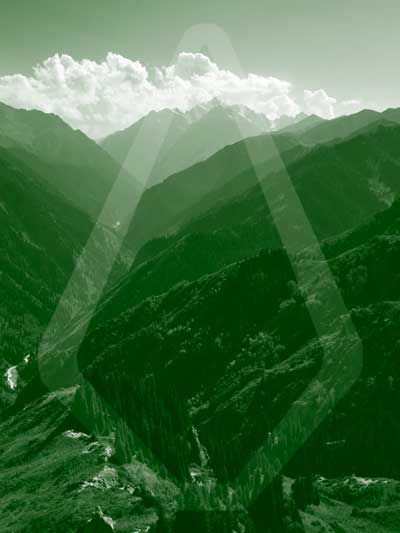 Body & self care
Understanding your body & environmental influences — products, nature, stress management, rest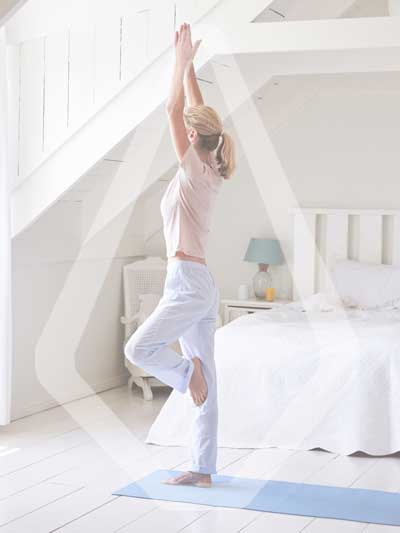 Mind & Heart
Psychological & emotional work — gratitude, mindfulness, meditation, journaling
WE TAKE YOUR HEALTH PERSONALLY
Our unique coaching supports you to fully embrace a new experience of weight loss and health.
"I am very happy with the result, lost 9 lbs since I started this program. I've seen a lot of changes and even perspectives in life. My sweet cravings especially chocolates are gone and surprisingly I am dedicated, as I never expected. No more crappy food! Yes to good food and good life! #valueingoneself #lifeiswonderful #primalislove"
— Annie T. Ryland