HOW MANY TIMES HAVE YOU STARTED OVER?
Do you have health issues, but have little time for self care?
Have you lost the weight and gained it back more times than we can count?
Do you turn to food every time you feel uncomfortable or sad?
We offer well rounded services for all women at a varied levels of engagement.
We know you are unique and so is your journey to wellness.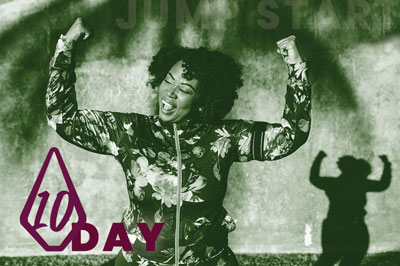 10-DAY JUMPSTART
Get a taste of our holistic services through this 10-day program. We will look at nutrition, lifestyle and movement to provide a foundation for longterm wellness.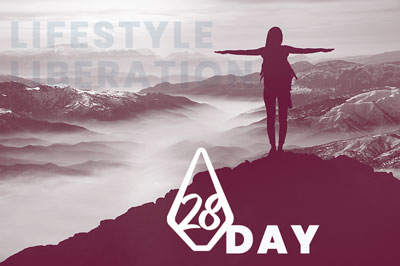 28-DAY LIFESTYLE LIBERATION
This month long program closely examines all areas of your life — hormonal, nutritonal, emotional and physical — promoting a full transformation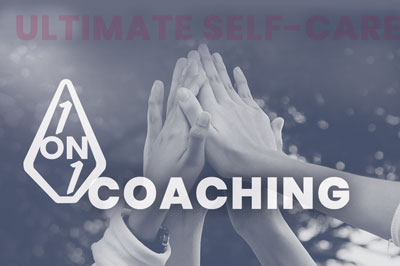 1-ON-1 COACHING
Get one-on-one support and guidance through personal coaching
"I am very happy with the results, I lost 2 kgs and 2 percentage on body fat and I think reached an ideal body weight. I have embraced the primal.health diet, and it stops sugar cravings on a daily basis (I thought I had a sweet tooth it turns out I was just dependent on sugar!)"
— Sofia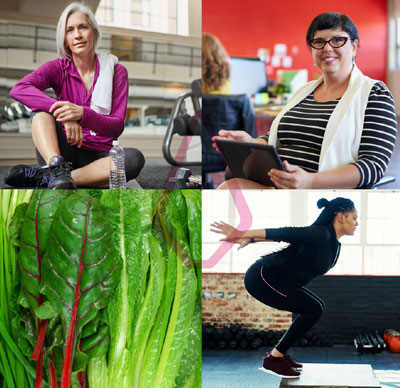 OUR SUPPORT DOESN'T STOP AFTER OUR PROGRAMS
Like life, Primal.health is a process and we are here to support you for your whole journey. Find nourishment through self-care and community.
WHAT ARE YOU WAITING FOR?