THE NEXT JUMPSTART BEGINS FEB 22 2019
We see you and it's time for YOU.
Nourishment. Vitality. Happiness.
In 10 days, you will learn foundational knowledge that will break old diet and exercise myths and set your path to wellness. With private coach consultation, daily correspondence and a community of women on your side, we will meet your unique goals — weight loss, mental health or gain strength and vitality. We want you to begin living the life you deserve.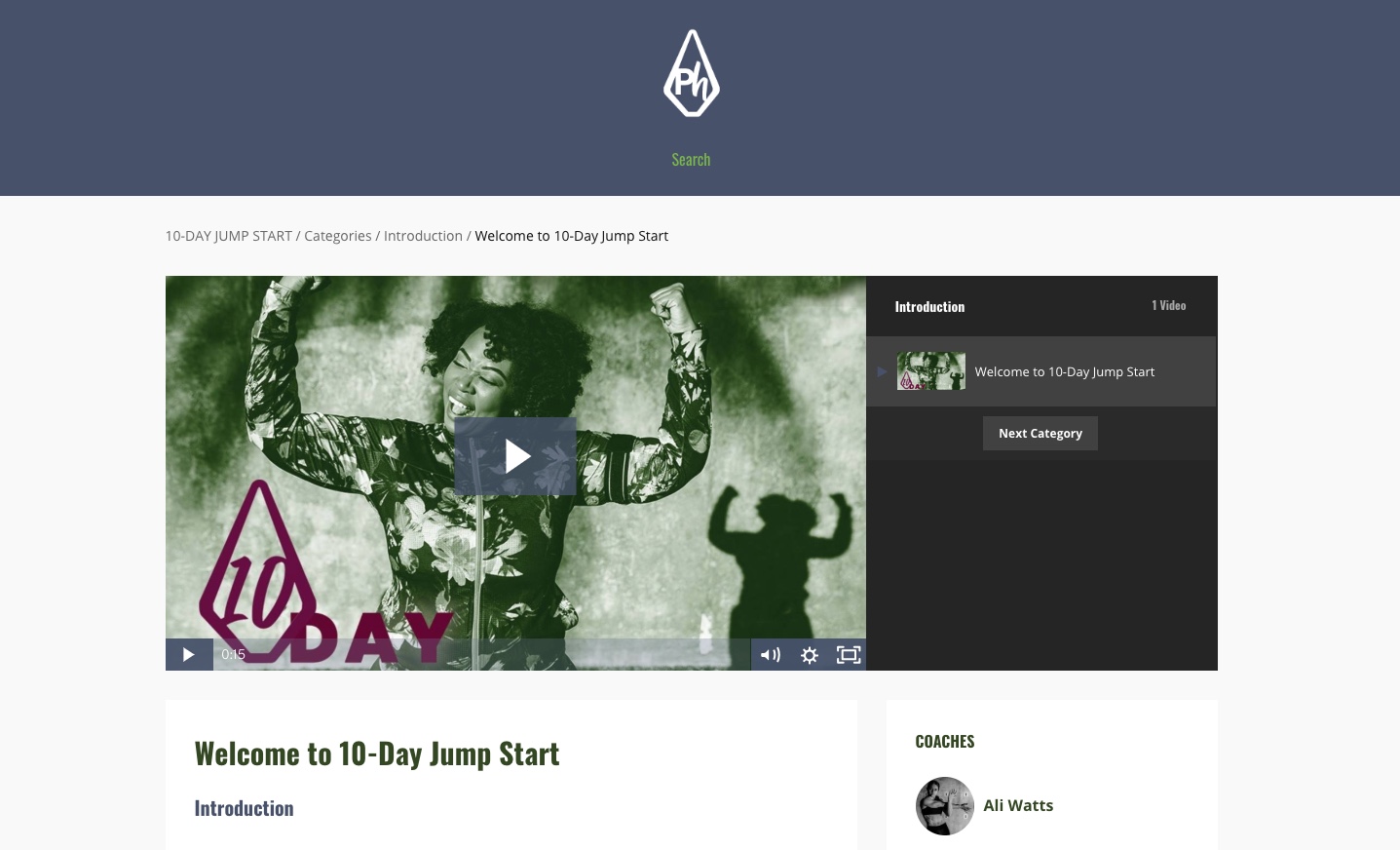 10-days of transformation for just $199
◊   1-on-1 consultation with your coach
◊ 

 3 Days of preparation – resources and tips for your journey to wellness 
◊   7 days of nourishment – focusing on Nutrition, Lifestyle and Movement
◊   Carefully crafted workouts you can do anywhere
◊   Daily personalized guidance and support
◊ 
Access to our private Primal.health Women's Community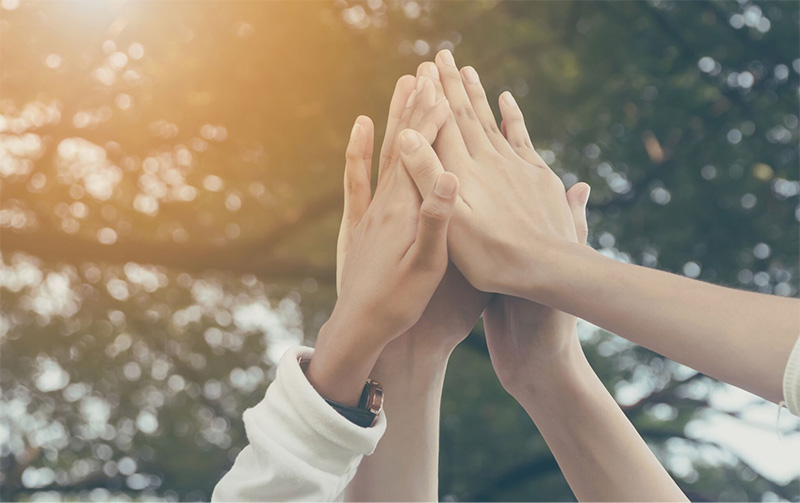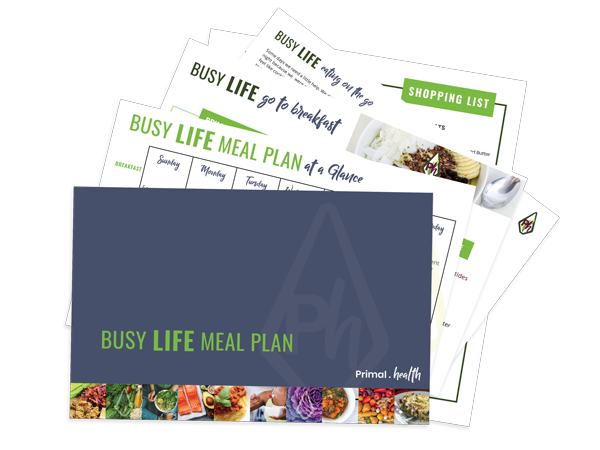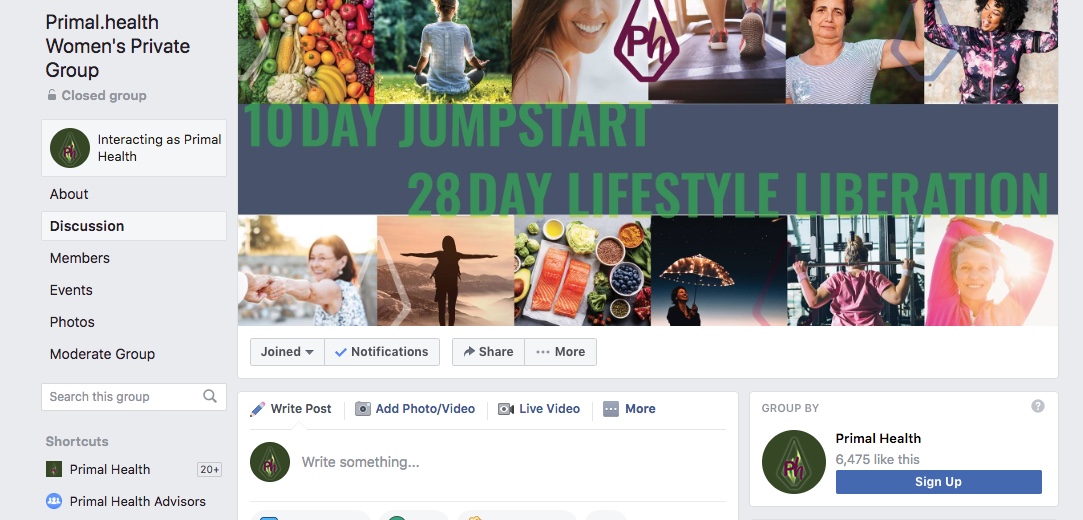 Women are unique. Your hormones, age, weight, nutritional and emotional needs are unique to you. Because of this, our programs examine all of life and include individualized guidance from our coaches.

WE WILL LOOK AT: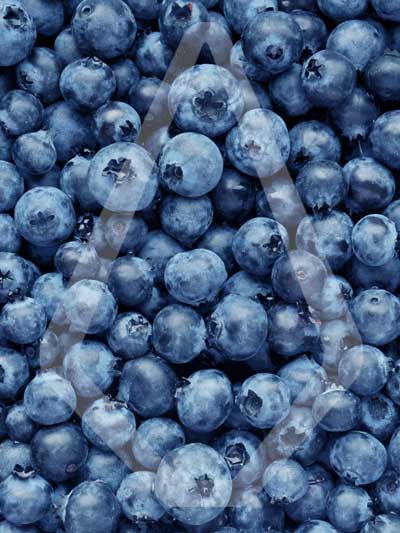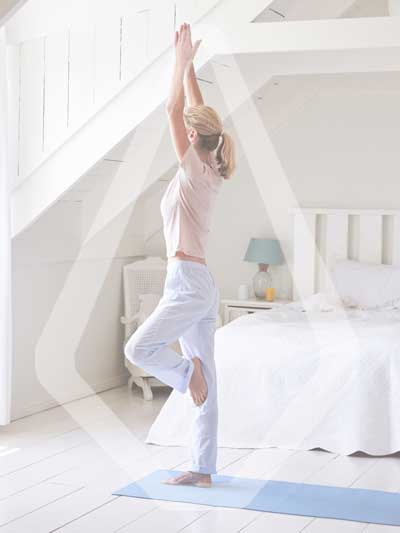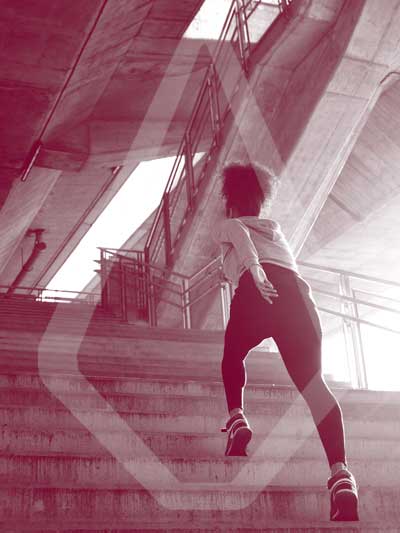 It's not about hitting the gym hard 5 days a week or cutting calories and being hungry all day. Quite the contrary, for real long term health, vitality, weight loss and weight management, it's about slowing down and nourishing yourself. 
YOU'LL GET A COMMUNITY OF SUPPORT
Whether your challenge is physical, nutritional or emotional, we've got you covered, giving you access to our whole team of coaches, with a variety of backgrounds and specialities.
Also you will gain access to our Primal.health Women's Community for discussion and support.