Are you tired of being unhappy — and tired?
Have you tried everything and can't keep the weight off?
Do you want change but you don't know where to start?
Or have started more times than you can count and NOTHING works?
Are you ready for realistic adjustments and sustainable results?
Do you want to feel good and live your best life?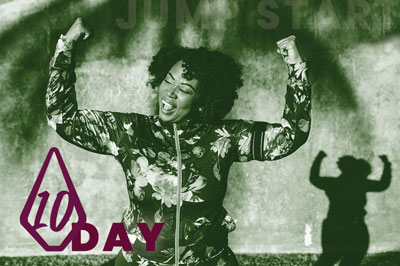 ◊   A one-on-one consultation with your coach
◊   7 days of nourishment – focusing on Nutrition, Lifestyle and Movement
◊   Carefully crafted daily workouts you can do anywhere
◊   Daily personalized feedback from your coach
◊ 
Direct support from both a coach and our private facebook community
THE NEXT JUMPSTART BEGINS MAR 1 2019
Our programs examine all of life and provide a foundation for long-term results.

WE WILL LOOK AT: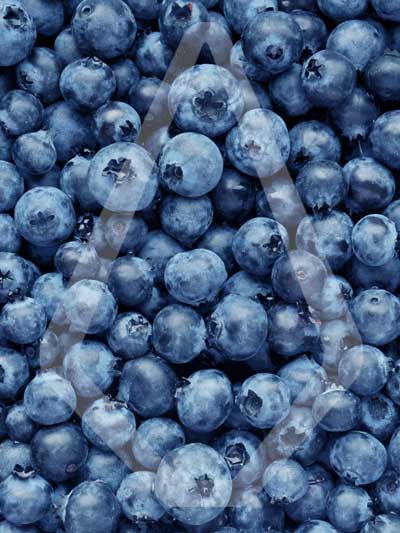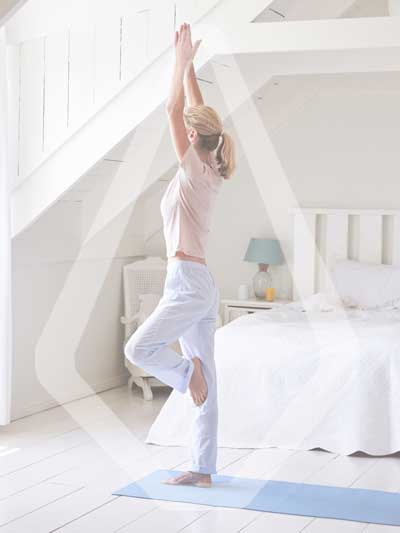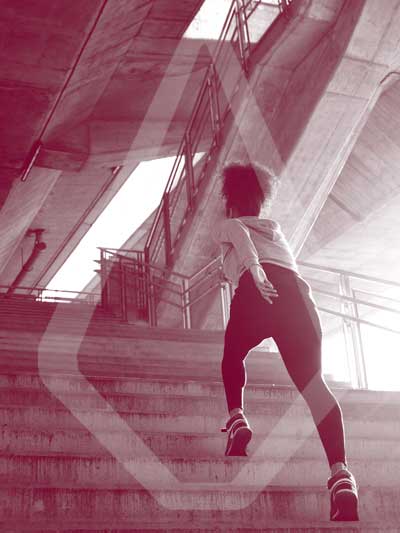 98% of people that go on a "diet" put the weight back on and more! It's not about hitting the gym hard 5 days a week or cutting calories and being hungry all day. Quite the contrary, for real long term health and longevity, it's about slowing down and nourishing yourself. 
YOU'LL GET A COMMUNITY OF SUPPORT
Whether your challenge is physical, nutritional or emotional, we've got you covered, giving you access to our whole team of coaches, with a variety of backgrounds and specialities.
Also you will gain access to our Primal.health women's group for discussion and support.